Toronto Aftermath: Did Too Many Awards Movies Peak Too Early?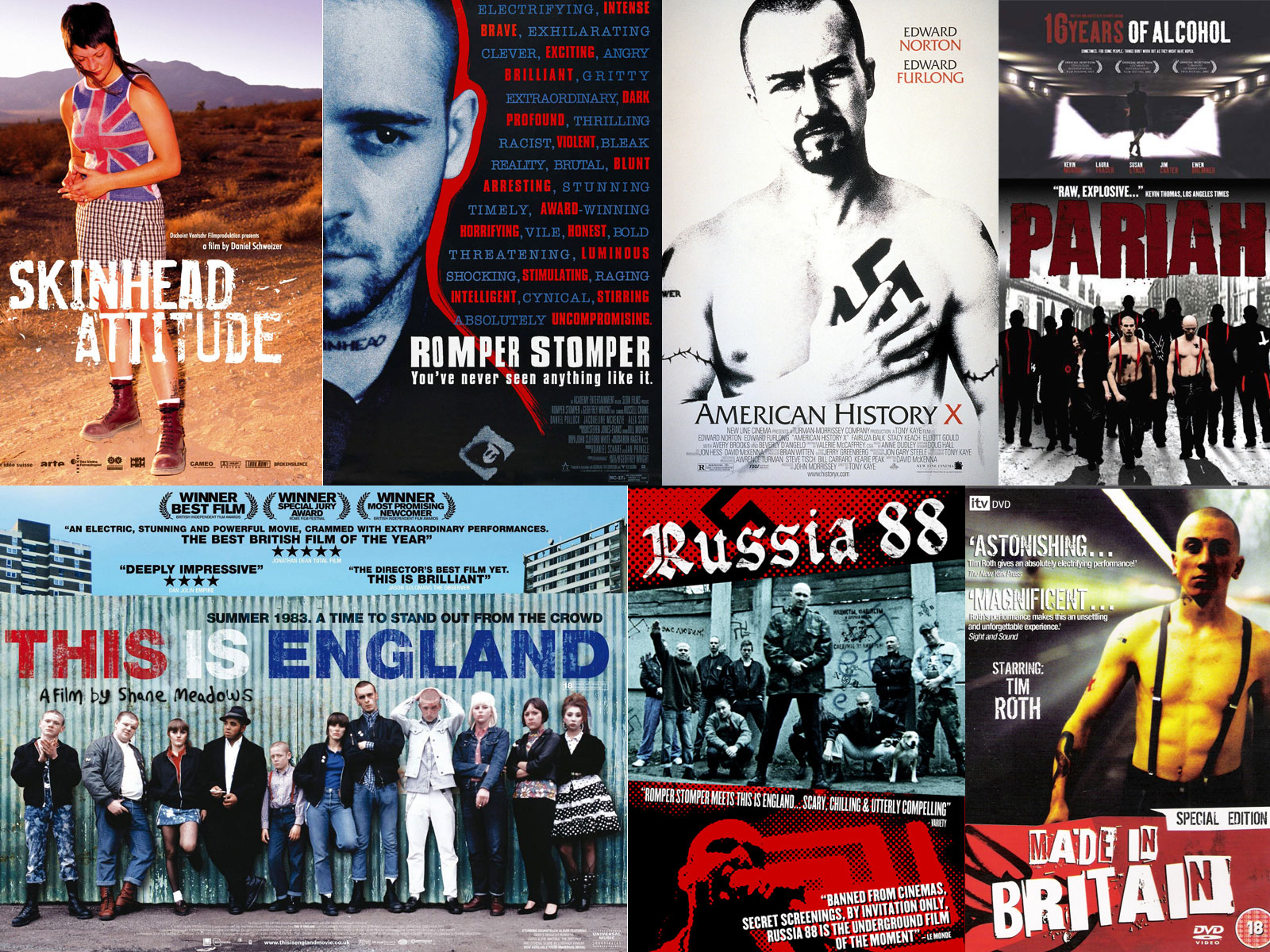 Blue Caprice This drama examines the Beltway sniper attacks through the experiential roller coaster of the shooters, who form a warped father-son bond. John ( Isaiah Washington ) nearly salivates over the chaos that random killing ignites. Lee (Tequan Richmond) appears devoid of guidance but possesses an uncanny ability to hit a target. Talk about terrifying. Rated R. C.O.G. A sure-of-himself guy ventures outside his comfort zone to pick apples at a farm in Oregon. He rolls his eyes at religious outreach, draws the scorn of workers while reading on break and achingly endures the toll of physical labor. Welcome to the youth of humorist David Sedaris . Rated R. Herb & Dorothy 50×50 The cinematic world revisits working-class art collectors Herb and Dorothy Vogel – we first met them in 2008's "Herb & Dorothy" – to trace the effect of their generosity. He's a retired postal worker and she's a librarian, but their populist "institution-changing" donation of 2,500 artworks enriches museums in all 50 states. See what a difference two people can make. Not rated.
Movies opening Friday, Sept. 20
Join the Nation's Conversation To find out more about Facebook commenting please read the Conversation Guidelines and FAQs Green Day gets the doc treatment with two new movies Whitney Matheson, USA TODAY 12:45 p.m. EDT September 18, 2013 Here's a still from the trailer for 'Broadway Idiot,' one of two upcoming documentaries about Green Day. (Photo: Vimeo) SHARE 10 CONNECT 23 TWEET COMMENTEMAILMORE Whatever you think of Green Day, you have to admire any band that can remain popular and relevant for a quarter-century (and counting). A documentary about the trio is probably overdue, so in the coming weeks we'll be seeing two Green Day docs. The first, Cuatro!, goes inside the band's creative process while making 2012's Uno!, Dos!, Tre! trilogy of albums. Directed by Tim Wheeler, we get to see Billie Joe Armstrong, Mike Dirnt and Tre Cool in the studio recording and perfecting the records. A teaser was released yesterday as a companion to the trailer : <!–iframe–> The second flick, Broadway Idiot , takes a behind-the-scenes look at the stage adaptation of American Idiot, and, if you ask me, looks like a more exciting film. In this trailer, you can see rehearsal footage and Billie Joe talking about how he didn't want the production to be corny or unrelatable. (Note: This contains some NSFW language.) <!–iframe–> Cuatro! pops up on iTunes, Amazon, Qello and DVD Sept. 24. Broadway Idiot opens in New York Oct. 11 and on Oct.
Jason Reitman's Labor Day, starring Kate Winslet, had its official world premiere at 6 p.m. At the same time, a few blocks away, the world premiere of Mandela: Long Walk to Freedom, starring Idris Elba in the title role, was screening, while at another theater, moviegoers were lining up to catch Matthew McConaughey in Dallas Buyers Club. Adding to the overload, Fox Searchlight was throwing a party for its four-film slate that attracted 12 Years a Slave's Chiwetel Ejiofor and Michael Fassbender and Enough Said's Julia Louis-Dreyfus, while Sony Pictures Classics was hosting a dinner for filmmakers Ralph Fiennes (The Invisible Woman) and Asghar Farhadi (The Past). With so many films hoping to replicate the Argo strategy, titles risked getting lost in the crowd. That happened to the opening-night film, Bill Condon's The Fifth Estate, with Benedict Cumberbatch playing Julian Assange. Once it bowed to mixed notices, the Oscar bloggers, desperate to proclaim the next big awards contender, quickly moved on, although DreamWorks execs say they accomplished their goal of setting up the movie, which opens Oct. 18, as an entertaining adult thriller. By contrast, Sony chose to hold its awards contender Captain Phillips for the New York Film Festival, where it will have a round of free attention all to itself. Several films managed to rise above the fray, none more so than Steve McQueen's 12 Years a Slave from Fox Searchlight and New Regency. Following its Telluride debut, the film further wowed critics and, despite its unflinching look at slavery, won over Toronto moviegoers, who voted it the fest's People's Choice Award. "We know it's a serious, artistic movie," says Fox Searchlight president Nancy Utley. "But the audience award was particularly meaningful. It showed it can reach a wider audience and break out of the art house box." STORY: Toronto: Five Lessons From the 2013 Festival In addition to staking a claim on awards consideration, the studios that benefited most from Toronto were those whose movies are set for release in the coming weeks. Universal revved up Ron Howard's Rush, opening Sept. 27, while Warner Bros.